As a small business, we offer more affordable prices and attention to detail for the best quality of work you want from your investment. We are proud of the expertise we provide to all our customers and they have appreciated the dedication my employees and I provide in every project.
There is no basement window install too difficult as we have served hundreds of customers each with homes that had unique challenges and obstacles. Whether it is to cut the foundation in a location without an existing window, near a gas line, concrete patio or unsure if the the home will not lose its integrity, we are able to complete the whole process from start to finish in one day.
Founded in Spokane in 2001, Petr's Construction has been a full-service contractor building, remodeling homes and primarily a specialty-contractor of egress windows. We are capable of accommodating all of your project needs from the decades of providing quality home renovation services to our customers that improved the look and value of their homes.
Have a Question, view our FAQs, or check out what sets Petr's Construction apart by checking out our reviews! You can also Call us today and schedule a appointment. (509) 979-5825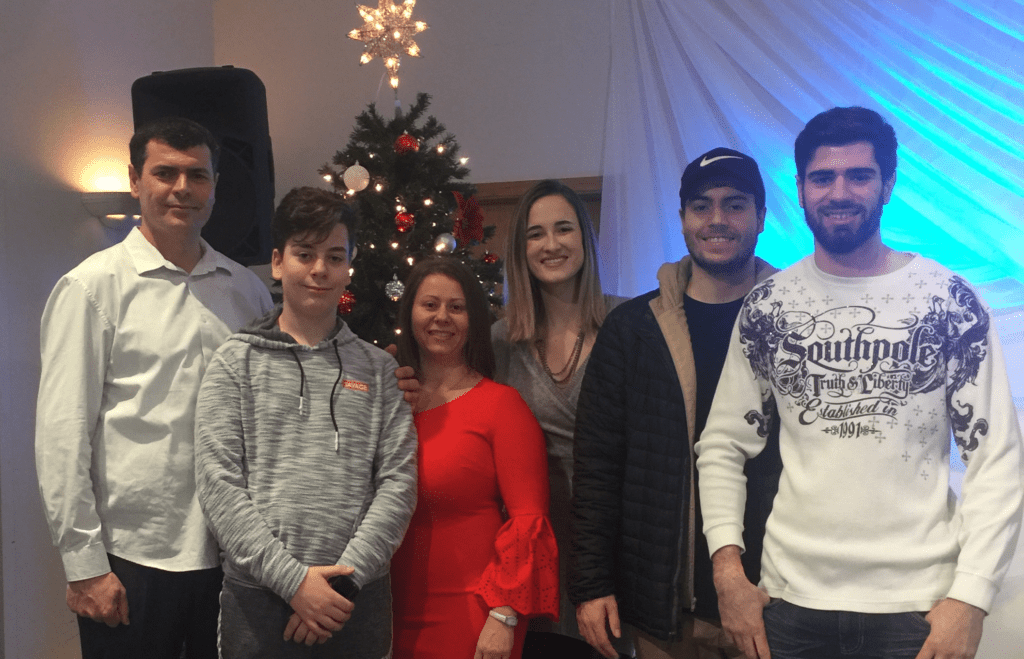 Petr Gaydarzhi
I worked many years in construction before establishing my Construction and Remodeling company in the early 2000s. My goal has always been to provide honest prices and the best service that leaves my customers happy.